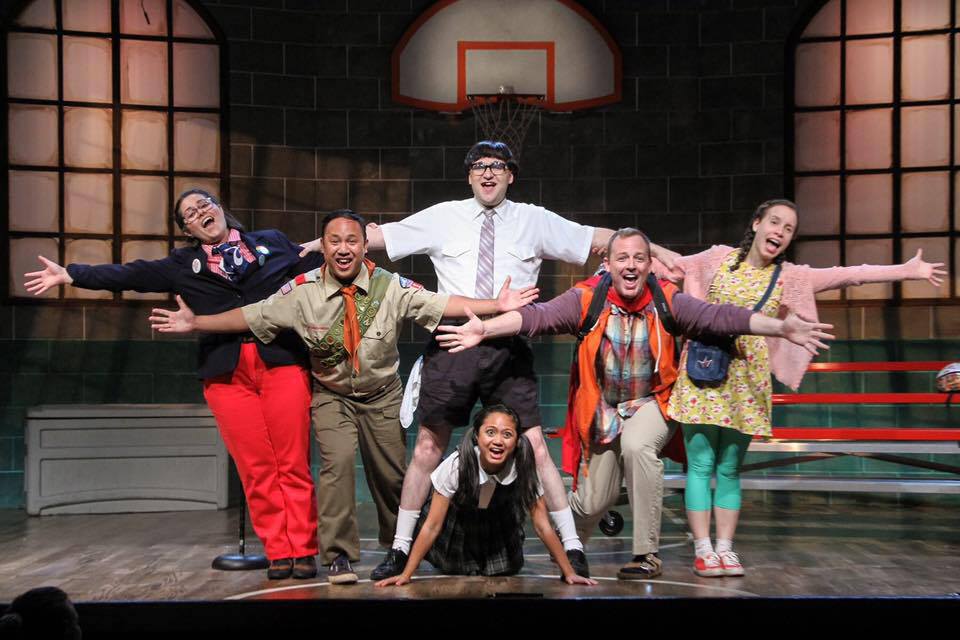 So proud to have garnered a Scenie for OUTSTANDING ENSEMBLE CAST PERFORMANCE in a MUSICAL (INTIMATE THEATER)! Yay Spelling Bee cast!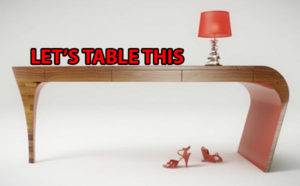 My pilot SO YOU WANT TO BE KOREAN is going up at Let's Table This at the UCB Inner Sanctum this Saturday at 5:30! It's got a stellar cast and the script scored in the top 25 for the Page Screenwriting Awards. Also, it's diverse, so you get good karma for coming.
Featuring Julia Cho, Will Choi, Elaine Chu, Felicia Hom, Charles Kim, Tess Paras, Joy Regullano, and Jose Saenz. Discussion afterwards!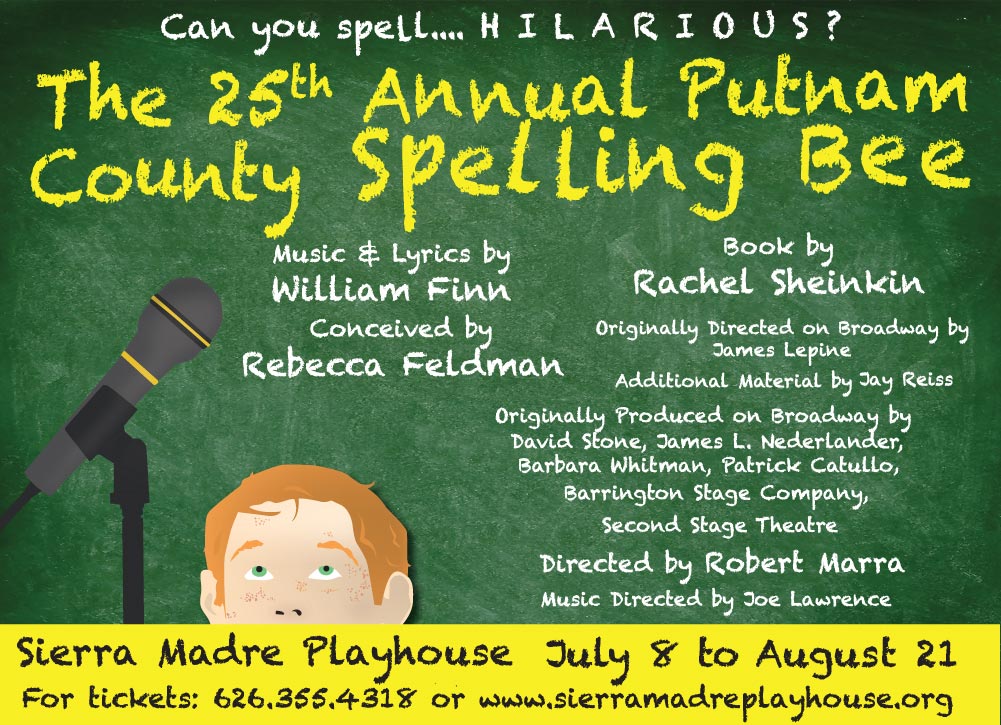 I play MARCY PARK in the Sierra Madre Playhouse's production of 25th Annual Putnam County Spelling Bee! Come and see me! A eclectic group of six mid-pubescents vie for the spelling championship of a lifetime! While candidly disclosing hilarious and touching stories of their home-life, the tweens spell their way through a series of words hoping never to hear the soul-crushing, pout-inducing, life-unaffirming "ding" of the bell signifying a spelling error. A riotous ride complete with audience participation.
In short, this is — bar none — the best version of "The 25th Annual Putnam County Spelling Bee" I have seen. It is charming, heart-felt, active and engaging." –Frances Baum Nicholson